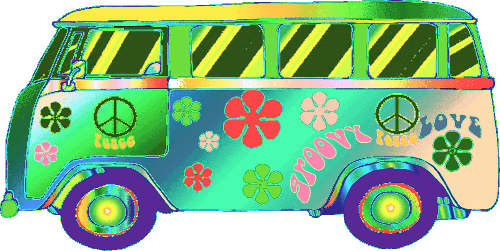 &

meet the band
Joel B - lead Vocals, booking contact -
What would an event, party, or celebration be without live music? Those are the events that attendees choose to forget, instead of cherishing for years to come. With Strictly 60s, that will never be the case.
Keep your party dancing into the night with our classic dose of Rock & Roll. Not only do we provide great music - But we pride ourselves on being ENTERTAINERS & that is an art we excel at.
Strictly 60s is made up of Joel Bridgewater on vocals, Frank A on guitar, Mark E on keyboards, Roger T. on bass, and none other than Bob G on drums. These five guys have been bringing the sounds of the 1960's to New Jersey and elsewhere for 19 years, with guitar solos and lyrics that make any classic your favorite live song to hear.

Let it be known that the rock quintet has never cancelled a show and continues to play upwards of 125 shows a year, thus reaffirming the fact Strictly 60s is the band you can count on to get the job done. That said, we are more than happy to fill your every party demand, so let us know how we can help make your next party the best yet.

For more information on our live music entertainment, contact Strictly 60s today!
Copyright - 2002 - 2023
Frank A - Lead Guitar - Vocals


John M - Drums - Vocals


Mark E - Keyboard




Dennis H - Bass / Vocals